E-Commerce Market Evaluation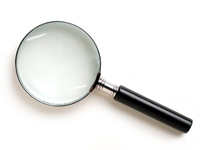 Be prepared. Study the market and your competition. Identify opportunities, successful strategies, and potential pitfalls before you invest.
A thorough e-commerce market evaluation will help you reduce risk by limiting the unknown. You will learn more about current trends in the industry, identify niche and target markets, and begin to formulate ideas on your approach. You will also gain an in depth understanding of the qualities, characteristics and attributes of your competition.
At the conclusion, you will have a better understanding about what you will need to do to succeed which will lay a strong foundation for planning, budgeting and forecasting.