Website Design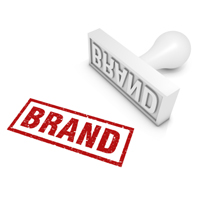 Put our exclusive Website Design team at Bonphire to work for you. Just one low monthly fee and no set-up costs gives you a professionally built Web site perfect for any small business, club or organization.

Simply tell us your dream; work with us on your design selection, content, images and special features; and we'll publish your site. It really is that easy! You'll save time, save money and stay in touch with us every step of the way. With the Design Manager, monitoring milestone progress, viewing design concepts, and sending us files, feedback and messages is a snap!
We take you beyond the creation of your site and help get your site seen and performing the way you want! We construct your website for you. All you need to do is supply content, such as photos and text. Our Website Design Specialists are available to you throughout the Website design process, ensuring that your website reflects your unique needs and preferences.
There are currently two plans to choose from. Each plan includes website design, hosting, and up to 30 minutes of Site Updates per month. Additional Updates minutes can be purchased in 30 minute blocks, if needed.
Cost
Dream Websites are available for $49.99 to $109.99 per month with monthly updates, email accounts, web hosting, all included.